The Eat Healthy and Be Active programme (EHBA) is spreading throughout the Church in the Pacific. Now, with diabetes as the key humanitarian focus, the Church has already donated a phenomenal amount of time, money and resources in the way of support and treatment for people with diabetes and associated complications arising from the disease. However, the extent of the effects of this disease in the Pacific, and the tragedy of late interventions leading to amputations and deaths, have inspired Hans Sorensen, Pacific Area Welfare Manager, to shift more of the emphasis to education and prevention.
In 2016, the Eat Healthy and Be Active programme was born. Extensive research was done and a prevention manual was written with a Pacific look and feel, which brought together the doctrine of the Word of Wisdom, words of the Church leaders and medical science.  The programme arms participants with information necessary to make informed choices regarding food and physical activity to reduce the risk of diabetes, while tracking personal progress over the 12-week course.
Around 40 stakes across the Area picked up the programme and have seen amazing results.
Jessica Paea, from Titahi Bay in Porirua, was led to the programme after realising that getting healthy would continue to be a struggle until she included Heavenly Father in her journey.
"It seemed silly asking for the Lord's help with eating habits" she said, "but I knew that my diet would have serious long-term effects if I continued that way. As soon as I asked the Lord for help, doors began to open for me."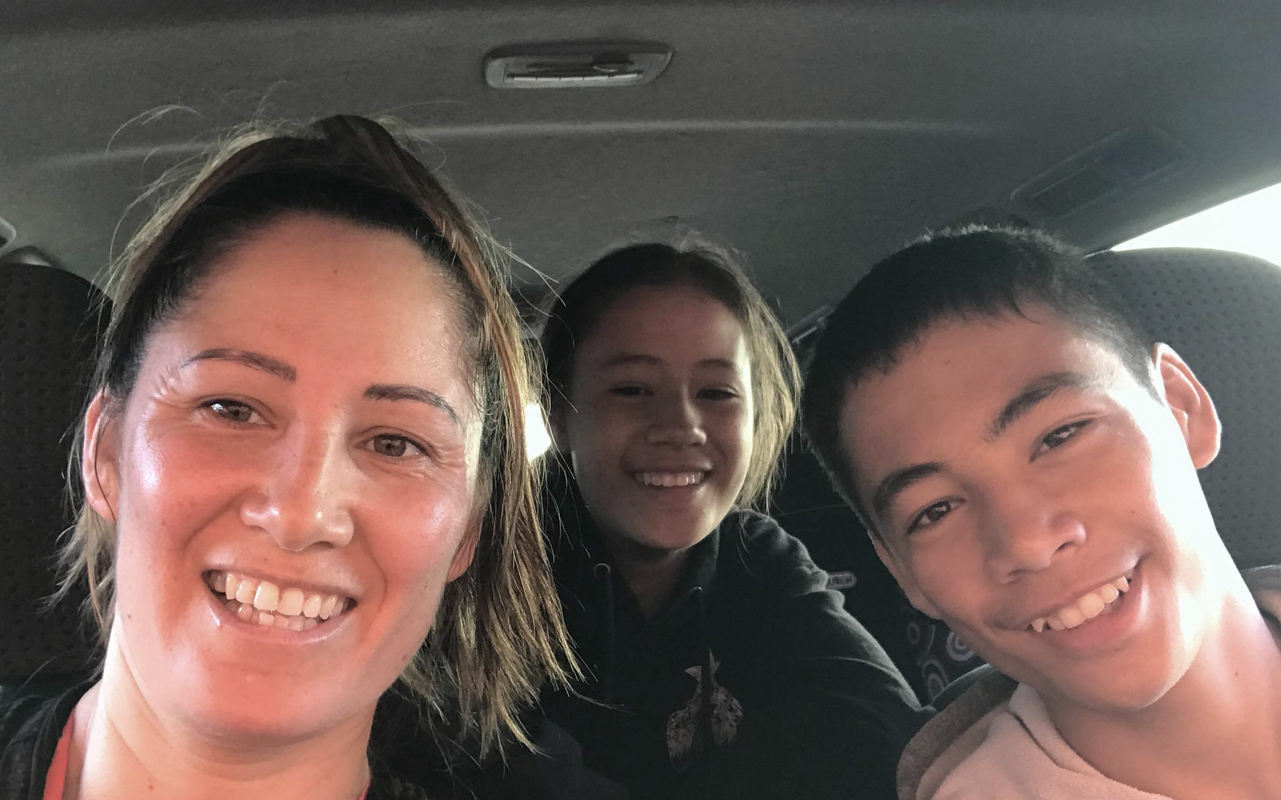 "The programme helped me put the health and well-being of my family and I first" she said. "I plan our meals and snacks and shop accordingly, so we have less temptation in the home. My children are learning from a young age there are better, healthier options, for example: instead of having sugar on their breakfast they have fruit and Greek yoghurt, which they have discovered they really like. This programme has been a great blessing for our family."
For Bishop Lautofa Unasa of the Vailima Ward, the death of his father due to diabetes and a heart attack was his main motivation to get healthy.
"I didn't want to go down the same path as my father," he said, "I want to be there for my children. I want to be healthy enough to look after my family, my ward and my business."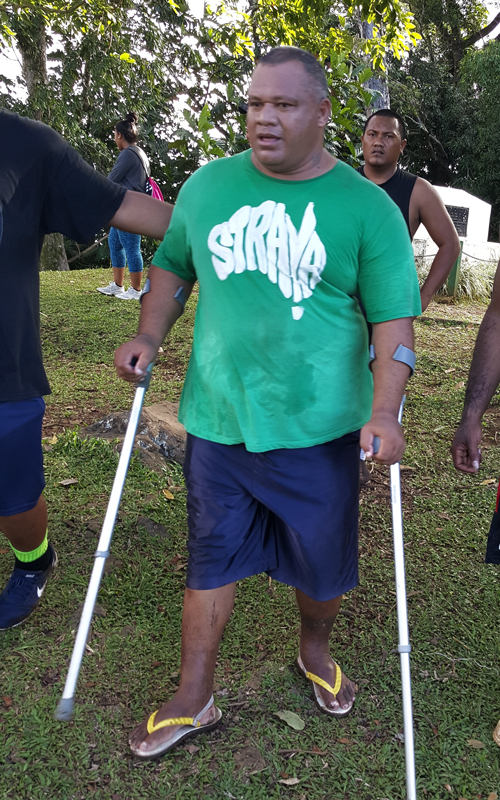 Suffering from the effects of a severe sporting injury received many years earlier, Lautofa had to push against his physical limitations to implement the Eat Healthy and Be Active programme in his life. Hard work and faith took him from a wheelchair, to crutches, to doing a three-hour mountain trek on Mount Vaea.
"My family were so surprised and proud when I decided to go on the mountain," he said, "The last time I had climbed that mountain was in high school. To climb it again was a miracle and a long-term goal achieved."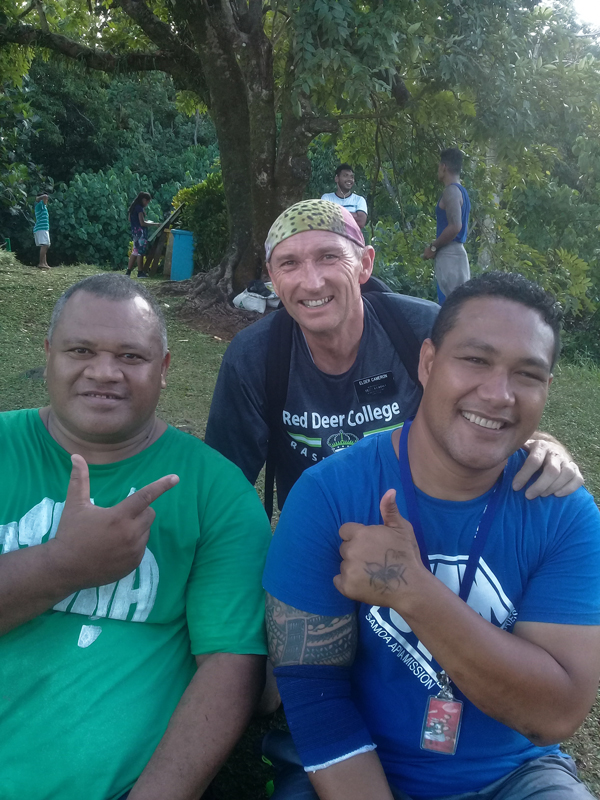 Jason Joseph believes that having a healthy body does not have to be a complicated process. You don't have to count calories or measure nutrient levels as some diets would have you do.
"What we should be eating is all laid out in Doctrine and Covenants 89." He said. "If we eat what God has instructed us to eat, are careful with how much, and commit to regular exercise, we will get there. You can still enjoy your favourite foods but sparingly."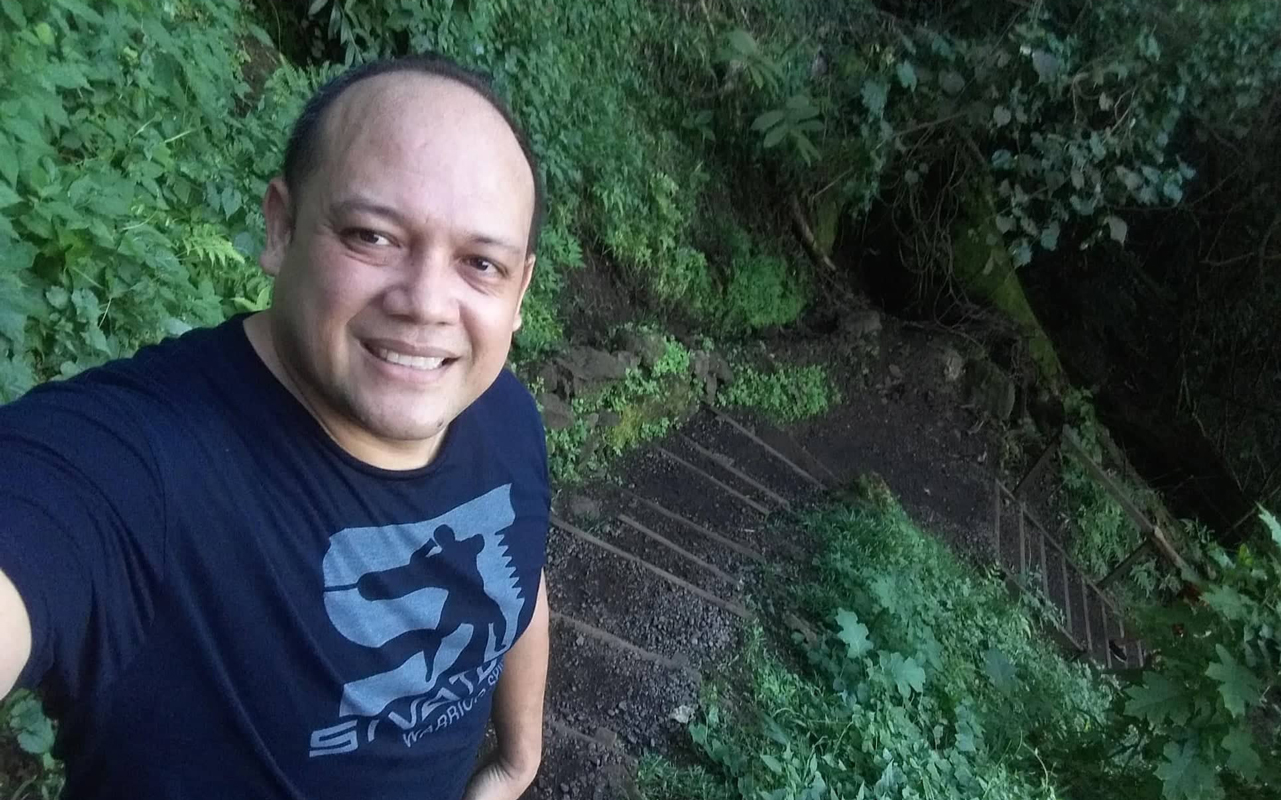 With seven children and many responsibilities, Jason has found through this programme, the energy and vitality he needs to be a better husband, father and disciple of Jesus Christ.
"My wife and I are planning to serve a mission in the future, but we cannot serve if we are not healthy," he said, "Doing this programme and getting healthy has meant that I can do so much more in my home and in the Church. It's hard to serve when your body is sick."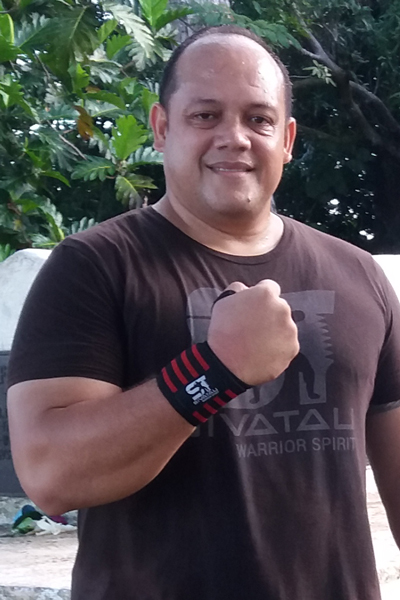 Principal Fane Fotu Fituafe of Liahona Middle School knew that the programme was an answer to her prayers as soon as it was introduced by the Stake President Etuate T. Toutai of the Nuku'alofa Tonga Ha'akame Stake.
"I work hard at my job," she said, "when I return home, I'm exhausted and can't do as much for my family as I would like. When you're overweight you don't have the energy you need to be all you can be. I knew something needed to change."
Fane loved the spiritual approach to such a comprehensive health programme. It gave her greater perspective and purpose as she put it into practise.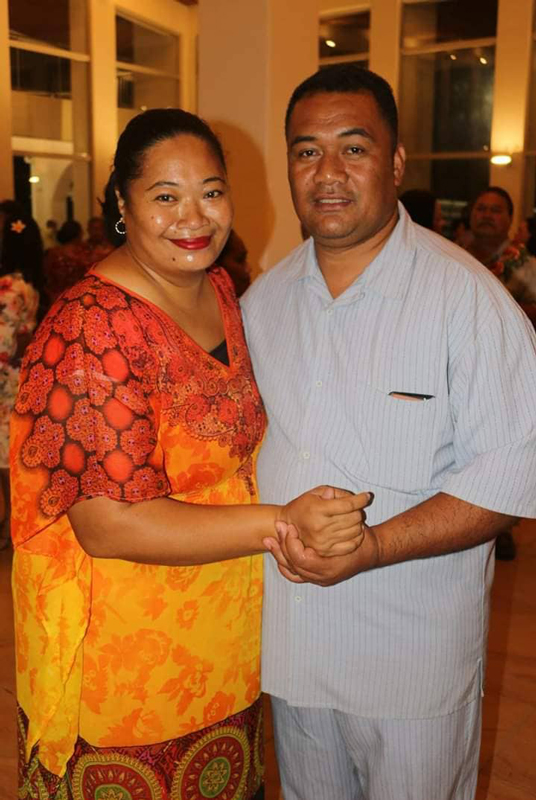 "I loved the programme," she said, "It is a journey of faith; a lifestyle change. It includes gospel principles as well as clear, detailed lessons and instructions. We plan our exercise and what food to buy, and it is very easy to use at home."
Fane managed to lose 23kg during the programme and the effects of this are felt in every aspect of her life.
President Morgan Jones of the MacArthur Australia Stake in New South Wales saw a great need for the programme in the stake.
"We've had far too many of our members succumb to diabetes. The effects of the disease are so negative, something needed to be done."
Eager to set an example for the stake, President Jones decided to sign up himself.
"I've put on 30kg since being called as the Stake President" he said laughing, "the wonderful members of the Samoan wards feed me very well."
"My blood pressure is now perfect" he shared. "I feel healthier, happier, less lethargic and the pain in my knees, which was just starting to become a problem, has gone."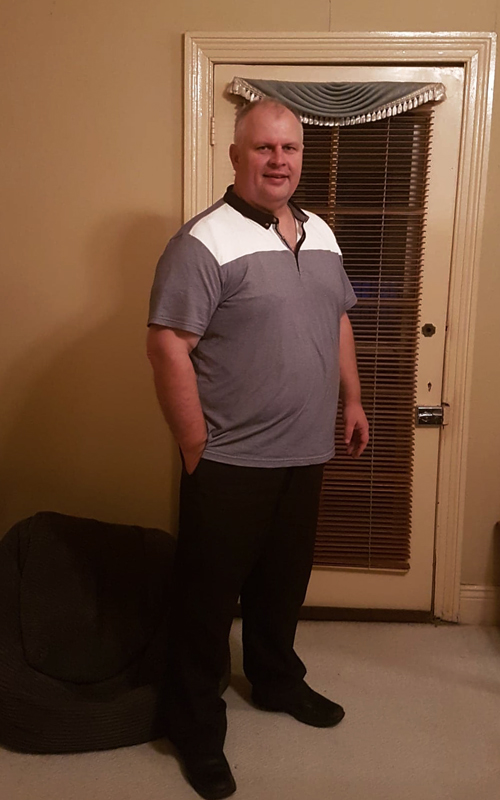 This inspired programme has caught the attention of many health professionals both inside and outside of the Church. The response has been nothing short of miraculous.